Contact us
Monday to Friday from 8am to 5pm.
RCW Reifengroßhandel GmbH
You may contact us at the address indicated below.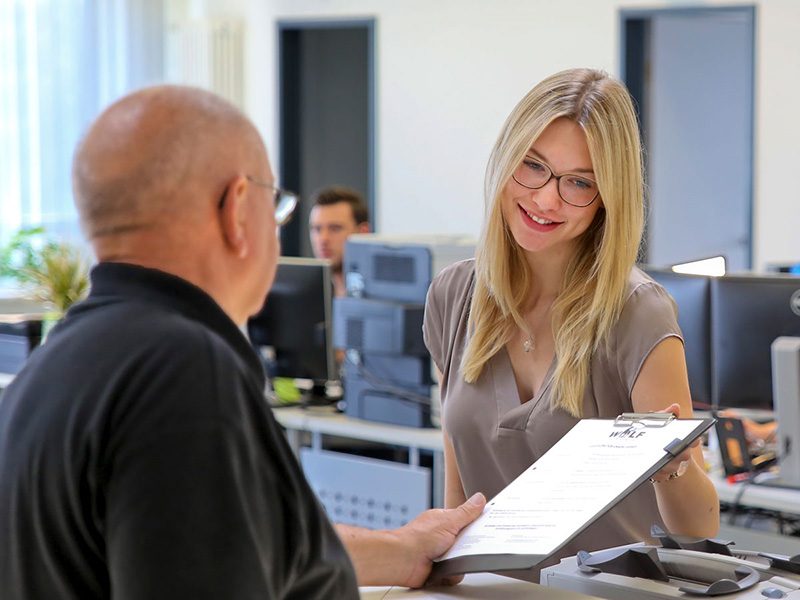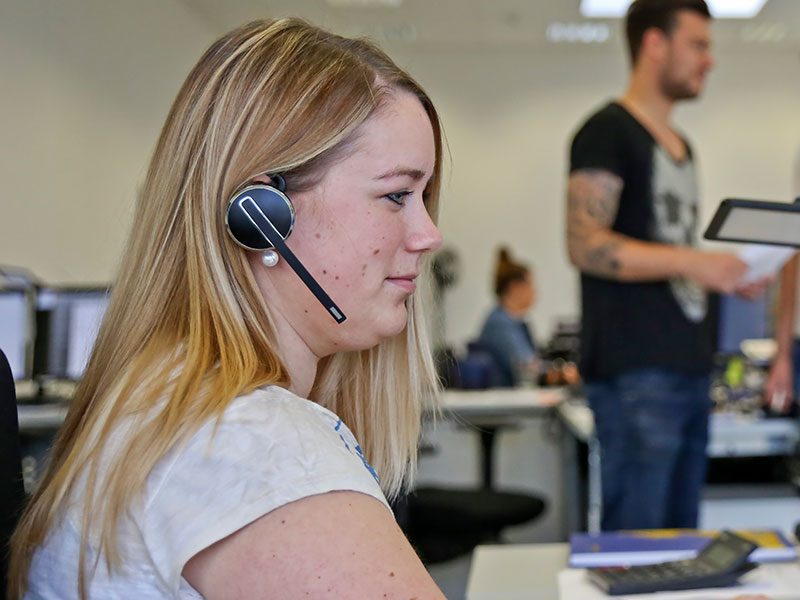 Send us a message
Do you have any questions or queries? Use our contact form and we'll answer your request as soon as possible.
Looking for someone?
Would you like to talk to a specific person or department? You can find our teams' contact details here.
Team